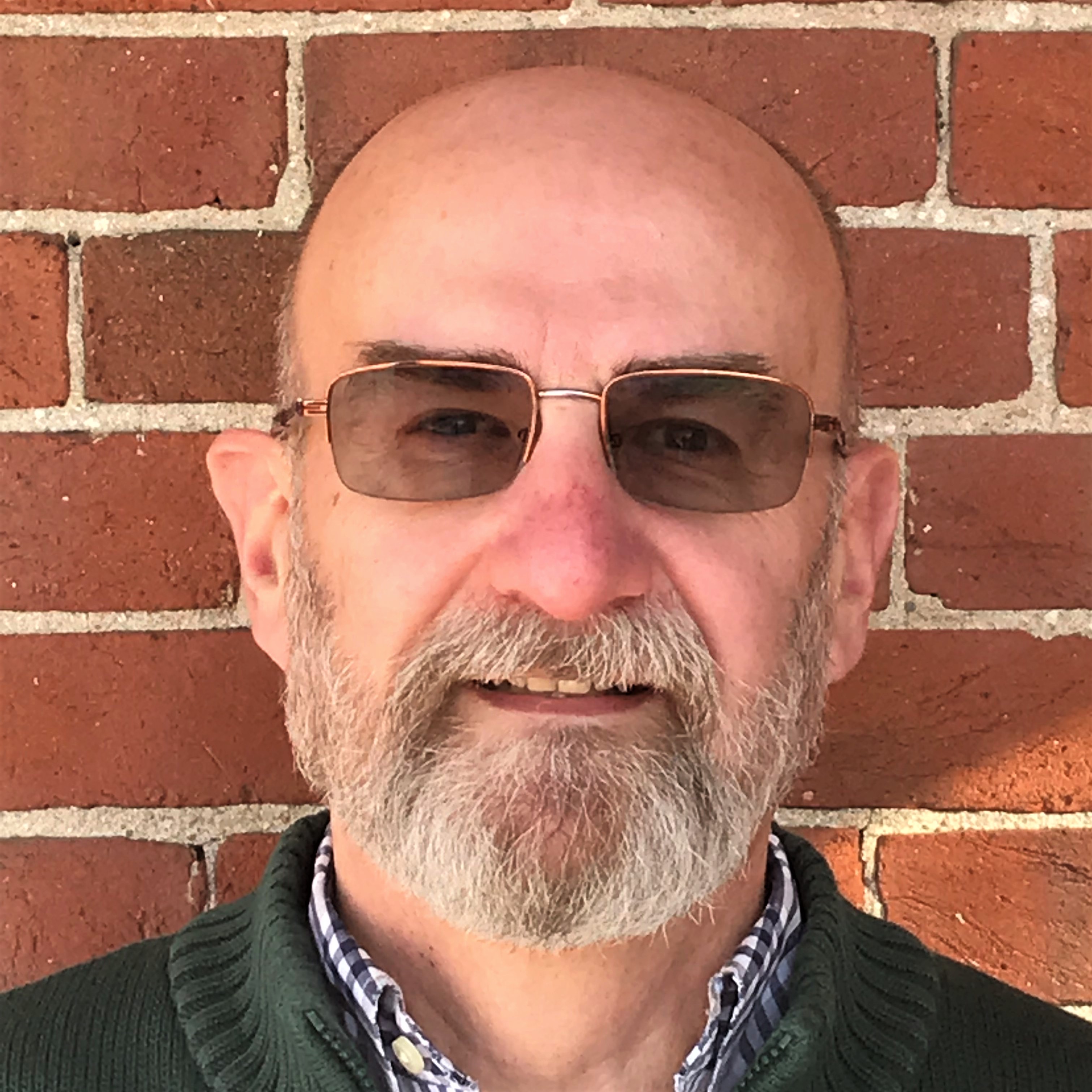 Robert Seevers serves as Senior Advisor for Pearl Pathways with over 40 years of experience in the pharmaceutical research and development of both large and small molecules. Robert's expertise includes CMC regulatory, cold chain shipping, stability, determining regulatory starting materials, radiopharmaceuticals, setting global specifications, determining product critical quality attributes, quality by design (QbD), global regulatory submissions, and interactions with global regulatory agencies. His knowledge spans all major therapeutic areas with specific expertise in CNS, Endocrine, Metabolism, Autoimmune, Oncology, Pediatric drug formulation and clinical research, Radiopharmaceuticals, and drug delivery systems.
Robert's industry experience includes eight years at the U.S. Food and Drug Administration (FDA) as a Team Leader responsible for managing a staff of Ph.D. reviewers for the evaluation of CMC sections of INDs and NDAs. His diverse career includes 16 years with Eli Lilly and Company in Quality Assurance and Regulatory Affairs, where he led the regulatory CMC submission strategy for drugs in preclinical development through their NDA/MAA submission and the approval process for both small and large molecules. Bob started his career in Nuclear Medicine, leading radiopharmacy operations at Michael Reese Medical Center where he oversaw preparation and dispensing of product, led clinical trials, and served on an institutional IRB.
Robert Seevers' influence within the life science industry includes numerous publications, speaking engagements at national and international conferences, as a member of the United States Pharmacopeia Packaging, Storage, and Distribution Expert Committee, and serving as a World Health Organization (WHO) invited lecturer on drug development, and a recognized expert on drug stability. Robert earned a B.S. In Chemistry from Lehigh University and a PhD in Medicinal Chemistry from the University of Ann Arbor.