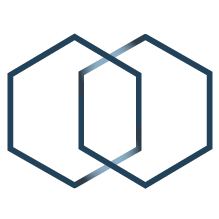 We understand the regulatory burdens imposed upon drugs and biologics. Our nimble team advances both early stage pre-commercialization companies and multinational organizations through these challenging regulatory hurdles.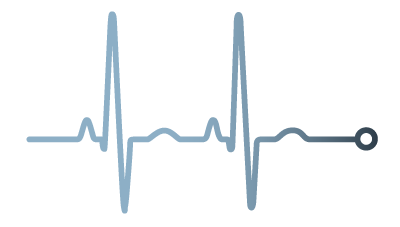 Our flexibility allows us to support simple to high-risk, complex implantable devices. We support the development, validation, design and regulatory submission of your device with the appropriate regulatory body.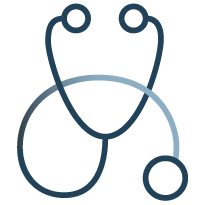 Diagnostics are different. Our services manage the entire diagnostic development cycle, from target selection to global product launch and beyond. Our vast expertise allows us to broadly serve IVD, implantables, imaging, software, and companion diagnostics.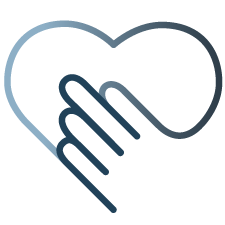 We strategically partner with CROs, CMOs, laboratories, research sites, and others to provide timely solutions. We understand the pressure of meeting your clients' needs, and our responsive team builds strong relationships to help our partners win.