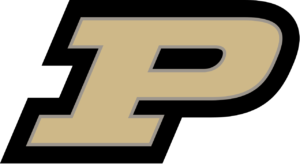 Robert Seevers, Senior Advisor at Pearl Pathways, has been invited to deliver a lecture at Purdue University this Friday, February 16. Seevers will speak to an MS-level drug discovery class that aims to teach students how to apply and navigate current FDA regulations to deliver a drug, device, or diagnostic to market.
Seevers'  lecture topics will include:
what constitutes an Investigational New Drug (IND) and a New Drug Application NDA
a discussion of what the IND and NDA means to the U.S. Food and Drug Administration (FDA)
the IND and NDA review processes
the "right" and "wrong" ways to ask FDA questions
the power of FDA guidances
the importance of understanding the risk/benefit ratio of a particular drug for a specific indication
For more updates on Pearl Pathways news and events, follow our LinkedIn page.