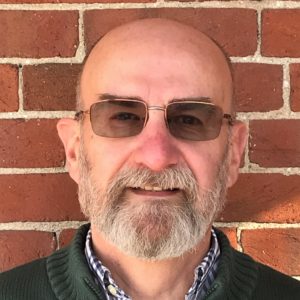 Pearl Pathways is proud to announce the hiring of Robert Seevers, PhD as Senior Advisor. Seevers brings over 40 years of experience in pharmaceutical research and development for both large and small molecules. His expertise includes CMC regulatory, cold chain shipping, setting global specifications, quality by design (QbD), global regulatory submissions, and interactions with global regulatory agencies.
Seevers' career includes eight years at the United States Food and Drug Administration (FDA). At FDA, Seevers served as a Team Leader responsible for managing a team of reviewers for the evaluation of CMC sections of INDs, NDAs and BLAs. Prior to joining Pearl Pathways, Seevers spent 16 years with Eli Lilly and Company in Regulatory Affairs, where he led the regulatory CMC submission strategy for drugs in preclinical development through their NDA/MAA submission and the approval process for both small and large molecules.
As Senior Advisor at Pearl Pathways, Seevers is responsible for the development of the regulatory strategy for early through late stage regulatory filings of both large and small molecules, interactions with global regulatory agencies, leading cross-functional CMC development teams, helping clients identify product development vendors (e.g. CROs, CMOs, contract laboratories), and will serve on Pearl IRB, our AAHRPP accredited Independent Review Board.
Diana Caldwell, President and CEO shares, "Our clients will benefit from Robert's unique life science portfolio as an ex-FDA regulator coupled with extensive leadership experience within the biopharmaceutical industry. His dual-sided industry experience will be invaluable for our clients to navigate a variety of regulatory compliance challenges in both large multi-national companies and small startups…. We are thrilled to have Robert join our team."
Learn more about Robert via his bio or by viewing the full press release.