The Indiana Small Business Development Center (ISBDC) created Link Indiana to connect entrepreneurs throughout the state. Link Indiana is another way that ISBDC is trying to promote their mission of creating positive impact through guidance and networking for the small business community in Indiana.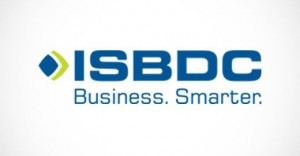 There are quite a few high tech and life science companies participating in this initiative. Pearl Pathways is a proud participant in Link Indiana. Check out our profile here.
Want to be a part of Link Indiana? Join today! Click here to start your submission form.