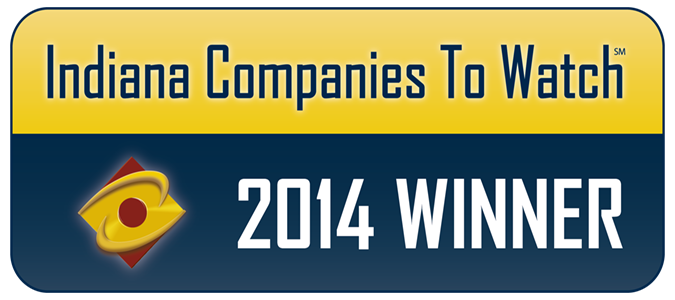 Pearl Pathways is pleased to announce our recognition as one of the 2014 Indiana Companies to Watch, presented by the Indiana Office of Small Business and Entrepreneurship (OSBE), its Indiana Small Business Development Center, the Indiana Economic Development Corporation (IEDC), and endorsed by the Edward Lowe Foundation.
Companies to Watch is an awards program that recognizes privately held businesses that have demonstrated exceptional growth and established a solid foundation for future development. Pearl Pathways is among the twenty-seven companies that will be honored at the 2014 Indiana Companies to Watch ceremony on August 20th at the Indiana Roof Ballroom in Indianapolis.
To read ISBDC's announcement of the winners, click here. To read the full press release, click here.