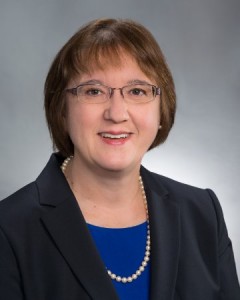 Clinical research professional and former Covance Global Project Manager, Mary Anne Gfell, joins Pearl Pathways.
Bringing over 15 years of experience in clinical research and quality compliance, Gfell is a key addition to the Pearl Pathways team. Prior to joining Pearl Pathways, she worked as a Global Project Manager at Covance, a multi-national CRO where she managed central laboratory services for Phase 1 through 4 clinical global studies. Gfell has extensive expertise in both drug and device trials, and started her career in a clinical setting as a Med Tech. She has further expertise in the creation and oversight of quality systems as well as the development of clinical protocols.
Gfell is an active Certified Clinical Research Coordinator (CCRC), a member of the Association for Clinical Research Professionals (ACRP), and holds her project management certification.
To read full press release, click here.