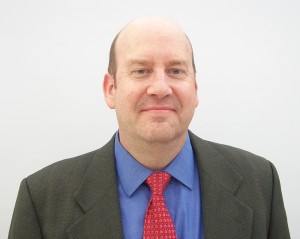 Pearl Pathways announces the hiring of John Lockwood as a Senior Regulatory Compliance Advisor.
Lockwood has over 20 years of experience in quality, regulatory, auditing, and purchasing roles in the life sciences industry. In addition to holding a variety of positions within small and large medical device manufacturers, he also brings nearly a decade of experience in consulting and operations. Prior to joining Pearl Pathways, John led the quality function at an Indianapolis based laser medical device company.
To read the full press release click here.