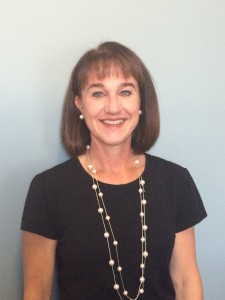 Pearl Pathways announces the hiring of Patti Hunker, a senior leader in clinical research and management of foundation as Clinical Research Advisor.
Hunker has over 10 years of clinical research experience in both drug and device trials. Previously, she held positions as a clinical research coordinator, research director, head of a fellowship program, and was the Director of the Methodist Sports Medicine Research and Education Foundation. Prior to joining Pearl Pathways, Patti served as the Director of Research and Education at Methodist Sports Medicine leading clinical trials, protocol review, grant writing and the fellowship program.
To see the full press release, click here.