Pearl Partners – High Value Staffing Services
Life science contract staffing services
The war for talent is fierce. Recruiting highly specialized, highly vetted contract-based talent grows more expensive and time consuming by the day. Pearl Pathways now delivers a solution for our life science partners to find the specialized talent they need, when they need it.
What is Pearl Partners?
High value life science contract staffing services utilizing a private nationwide network of committed consultants.
Our partners in the pharmaceutical and medical device industries can leverage Pearl's extensive network of consultants to fulfill a variety of fixed duration roles driven by project or staff augmentation needs. Pearl is committed to building relationships with our clients to create value in the following core areas: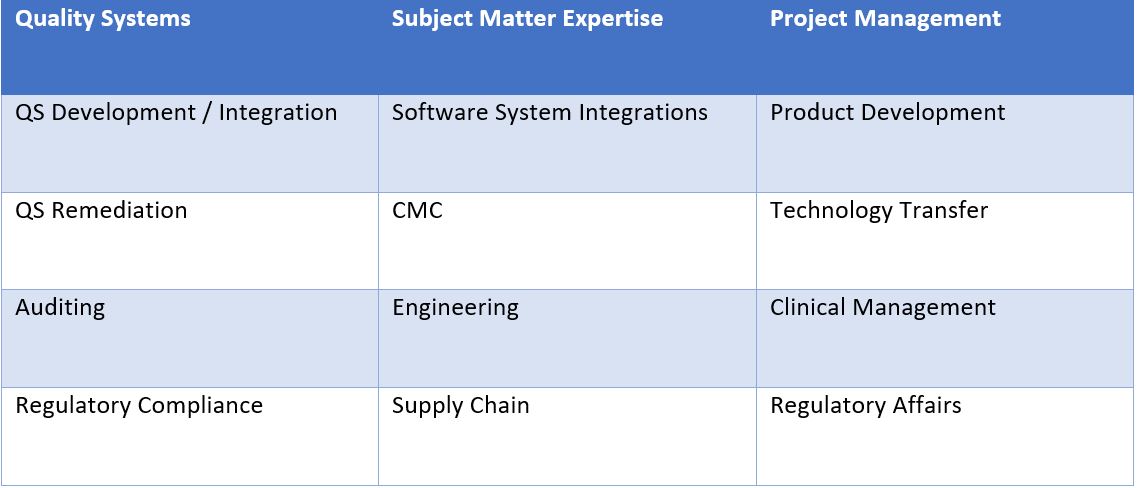 Building a quality, efficient team can be a challenge.  Pearl is dedicated to make this process easier for our clients with:
Highly skilled, committed consultants focused on adding value for our clients
Extensive database of highly vetted consultants
Flexible and responsive contract management
Contract talent for short and long-term project duration