Pearl will be hosting a celebration for its 5 fantastic years of being in business. Pearl opened in 2010 to help fast-track therapeutics and diagnostics for patients in the life science industry. Refreshments and appetizers will be served.
When: August 6th, 2015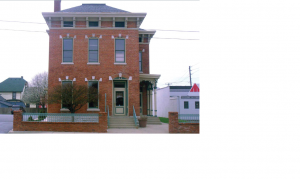 Time: 4:30-7:00pm
Where: 29 E McCarty Street, Indianapolis, IN
RSVP to sjancin@pearlpathways.com by July 31st.
We look forward to seeing you!