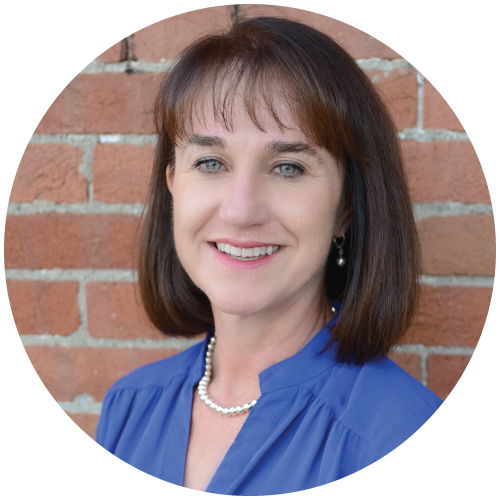 Patti Hunker, MS, ATC, CCRC
Clinical Research Advisor
Patti Hunker serves as a Clinical Research Advisor for Pearl Pathways. She has over 10 years of clinical research experience in both biologic and device trials. Previously, she was the Director of Research and Education at the Methodist Sports Medicine Research and Education Foundation. Hunker has extensive expertise in the orthopedic industry and has practiced as an athletic trainer. She is also adept at medical writing, protocol development, GCP quality systems, and negotiating contracts and budgets for industry sponsored studies. Hunker also served on an academic IRB Board for five years.
As a Clinical Research Advisor for Pearl Pathways, Hunker provides both clinical research associate and clinical research coordinator services for clients, builds GCP compliant quality management systems, executes internal and vendor audits, offers medical writing services, and supports remediation assistance for clients. She also assists with administration of Pearl IRB and serves on the IRB Board as a scientific member and primary reviewer.
Hunker received her Masters of Science Degree, Athletic Training from Indiana University. She has co-authored several journal articles, has received a patent for an orthopedic shoulder brace and has a certificate in medical writing and editing from the American Medical Writers Association (AMWA). Patti is an active certified member of the Association for Clinical Research Professionals (ACRP) and a member of the National Athletic Trainers Association (NATA).