The commissioner of US Food and Drug Administration (FDA), Scot Gottlieb, recently announced an upcoming pilot program, which would create a third-party certification program. The program would be utilized for lower-risk digital health products allowing them to be marketed without FDA premarket review. This would lead to higher-risk products being marketed quicker with FDA streamlined review.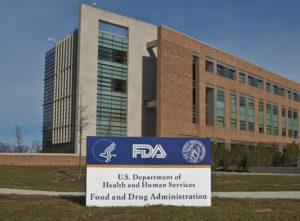 Gottlieb said, "Certification could be used to assess, for example, whether a company consistently and reliably engages in high quality software design and testing (validation) and ongoing maintenance of its software products. Employing a unique pre-certification program for software as a medical device (SaMD) could reduce the time and cost of market entry for digital health technologies."1
The FDA also noted the benefits of post-market collection of real-world data, "product developers could leverage real-world data gathered through the National Evaluation System for health Technology (NEST) to expedite market entry and subsequent expansion of indications more efficiently." Furthermore, the firm-based approach could create market incentives for greater investment in the digital health technology industry. The commissioner's full explanation of the program can be read here.
Stay tuned to the Pearl Pathways blog for updates on FDA's digital health devices pilot program and similar initiatives.
1 https://blogs.fda.gov/fdavoice/index.php/2017/06/fostering-medical-innovation-a-plan-for-digital-health-devices/