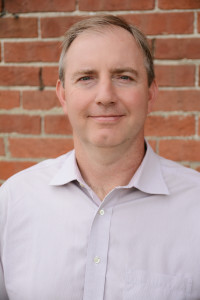 Pearl Pathways is pleased to announce the hiring of Shawn Knopp, PhD as an Advisor serving medical device and biopharmaceutical life science companies.
Knopp brings to Pearl Pathways over 15 years of experience in multi-disciplinary life science roles including project management, product development, regulatory, engineering, and manufacturing.
Diana Caldwell, President and CEO shares, "Our clients will benefit from Shawn's extensive leadership experience navigating a variety of regulatory compliance challenges in large multi-nationals and small startups… His past experience working as in independent consultant in the industry allows him to adapt to the dynamic needs of the biopharmaceutical and medical device companies we serve. We are so pleased to welcome Shawn to the team."
To view the full press release, please click here.