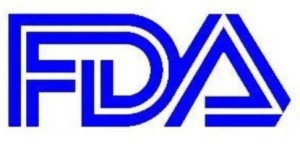 On April 7, the Food and Drug Administration (FDA) announced an extension of the compliance date for submitting drug master files (DMFs) in electronic common technical document (eCTD) format. FDA pushed the deadline back one year to May 5, 2018. The compliance date for submitting new drug applications (NDAs), biologics licensing applications (BLAs), and abbreviated new drug applications (ANDAs) electronically remains unchanged (May 5, 2017).
Shifting to the eCTD format represents FDA's initiative to make the drug application review process more efficient. eCTD standardizes how the life science industry submits applications, amendments, supplements, and reports. FDA states that implementing electronic DMFs will improve the efficiency of the DMF review process. Electronic drug master files allow FDA to review applications more easily and better meet the associated PDUFA and GDUFA performance goals.
Our team of advisors at Pearl Pathways expertly prepare electronic drug master files for FDA submission. We understand the eCTD format and process. We have already helped several life science companies electronically submit DMFs, NDAs, BLAs, and ANDAs. Contact us today to discuss your submission needs.

Here are some helpful resources to prepare for the upcoming deadlines:
Guidance Providing Regulatory Submissions in Electronic Format — Certain Human Pharmaceutical Product Applications and Related Submissions Using the Electronic Common Technical Document (eCTD) Specifications
New Requirements for Electronic Submissions of DMFs
eCTD Submission Requirements: What You Need to Know