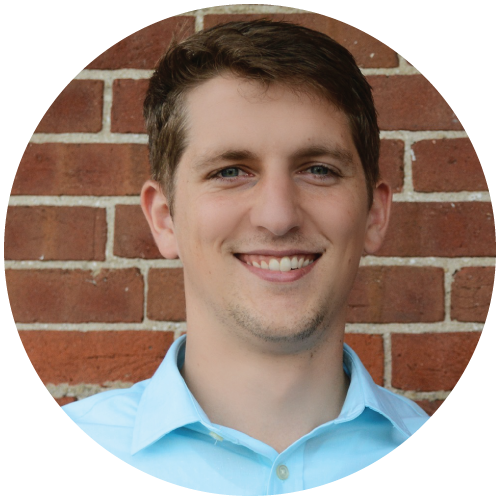 Marketing & Sales Specialist
Waylon Wright serves as the Marketing and Sales Associate for Pearl Pathways. Waylon drives commercialization efforts for the company. His broad marketing and sales support responsibilities include serving as the primary webmaster and content writer, managing the company's external communications, lead generation, supporting regional development and outreach efforts in Texas through Pearl Pathways' Houston office, and oversight of the IRB proposal process.
Waylon brings a diverse set of skills to Pearl Pathways, with over four years of sales, management, and marketing experience across both startups and multi-national corporations. In previous roles, he drove sales in a business-to-business (B2B) setting, focusing on prospecting, building relationships, personal brand marketing, and interacting with small business owners. Waylon also led the generation of web content and marketing support efforts as Pearl Pathways' marketing intern in 2011. Waylon earned his Bachelor of Arts in Psychology and English Literature at Butler University and completed graduate coursework in the Masters of Cognitive Semiotics program at Aarhus University in Denmark.