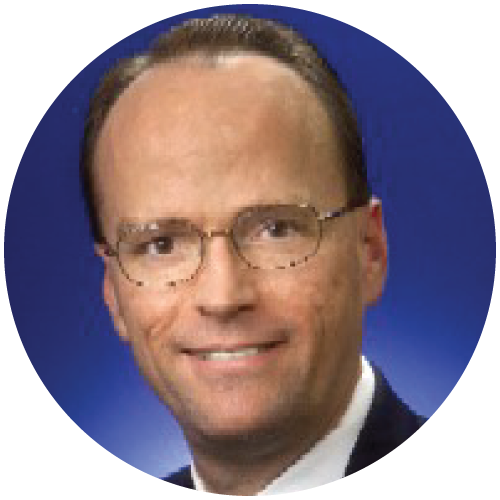 Thomas M. Eckrich, Ph. D., is an experienced CMC executive with 33 years of experience in the pharmaceutical industry, primarily with Eli Lilly and Company. Tom's accomplishments include NDA submissions for loracarbef, gemcitabine, raloxifene and tadalafil, managing Eli Lilly's European Development Centre in Mont Saint Guibert, Belgium, leading the growth of the premier small molecule process R&D group in the US Pharma industry during the early 2000's, and establishing a network of more than 30 company relationships for Lilly's development outsourcing capability.
Tom currently provides expertise to the chemical and pharmaceutical industries in chemical process development and manufacturing, with a focus on synthetic organic chemistry.
Tom earned a Doctorate in Chemistry from Harvard University in 1984, studying with Professor E. J. Corey, the 1990 Nobel laureate in chemistry.