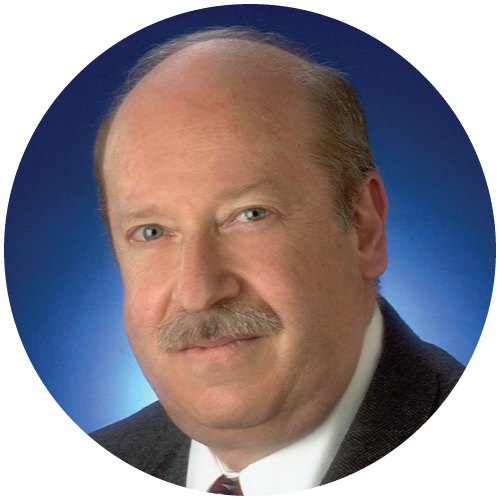 Robert van Lier, PhD, DABT
Dr. Robert van Lier is a toxicologist with deep expertise in nonclinical regulatory requirements to bring candidate pharmaceuticals to market. He has extensive experience in interfacing with clinical, regulatory and chemical manufacturing areas of both large pharmaceutical multinational and small startups. Key capabilities include the design and execution of development plans, preparation and justification for drug impurities, and design and execution of toxicology programs in support of drug combinations.
Prior to consulting, Dr. van Lier worked for 31 years at Eli Lilly and Company where he led over 25 toxicology studies. His experience ranges from the design and conduct of nonclinical safety studies ranging from single dose acute, ocular, and dermal studies through repeat-dose 6-month and 2 year oncogenic studies. As Lilly Study director, he drove protocol design and ensured adherence to ICH, FDA, OECD, GLP, and Animal Welfare guidelines and principles. Dr. van Lier was principal author for over 400 study reports that were submitted by Lilly to world-wide regulatory agencies and has real world experience with face-face meetings with US, EU, China, Korea and Japan global health authorities. Prior to working for Lilly, he held research positions at The Hine Laboratories and the University of California.
Dr. van Lier is certified in General Toxicology from the American Board of Toxicology. He holds a BS in Biochemistry and PhD in Comparative Pharmacology and Toxicology from the University of California.