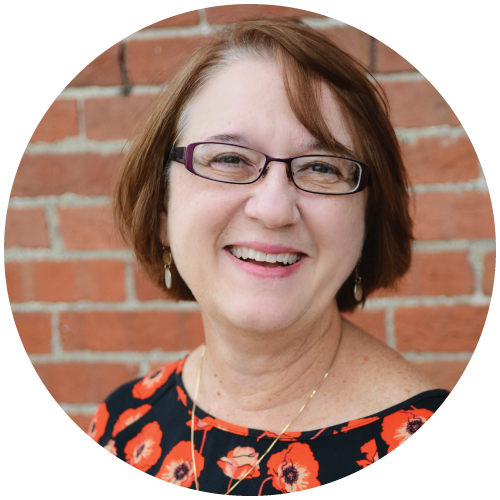 Mary Anne Gfell, MBA, CCRP
Clinical Research Advisor
Mary Anne Gfell serves as a Clinical Research Advisor for Pearl Pathways. She has over 15 years of clinical research and quality compliance experience across sponsors, CROs and research sites. Previously, she was the Global Project Manager for Covance, a multi-national CRO where she managed central laboratory services global trials. Gfell has extensive expertise in both drug and device trials, and started her career in a clinical setting as a Medical Technologist. She is also adept at clinical trials budgets and contracts, medical writing, protocol development, creation and oversight of quality systems, and project management for grant and industry sponsored studies. Gfell has clinical research department leadership experience and academic (Indiana University) as well as private practice site expertise.
As a Clinical Research Advisor for Pearl Pathways, Gfell builds GCP compliant quality management systems, offers medical writing services, executes internal and vendor audits, provides both clinical research associate and clinical research coordinator services for clients and supports remediation assistance for clients.
Gfell received her Masters of Business Administration and Bachelors of Science from Indiana University. Gfell is an active certified member of the Society of Clinical Research Associates (CCRP), a member of the Association for Clinical Research Professionals and holds her project management certification as well as clinical research auditing certification.