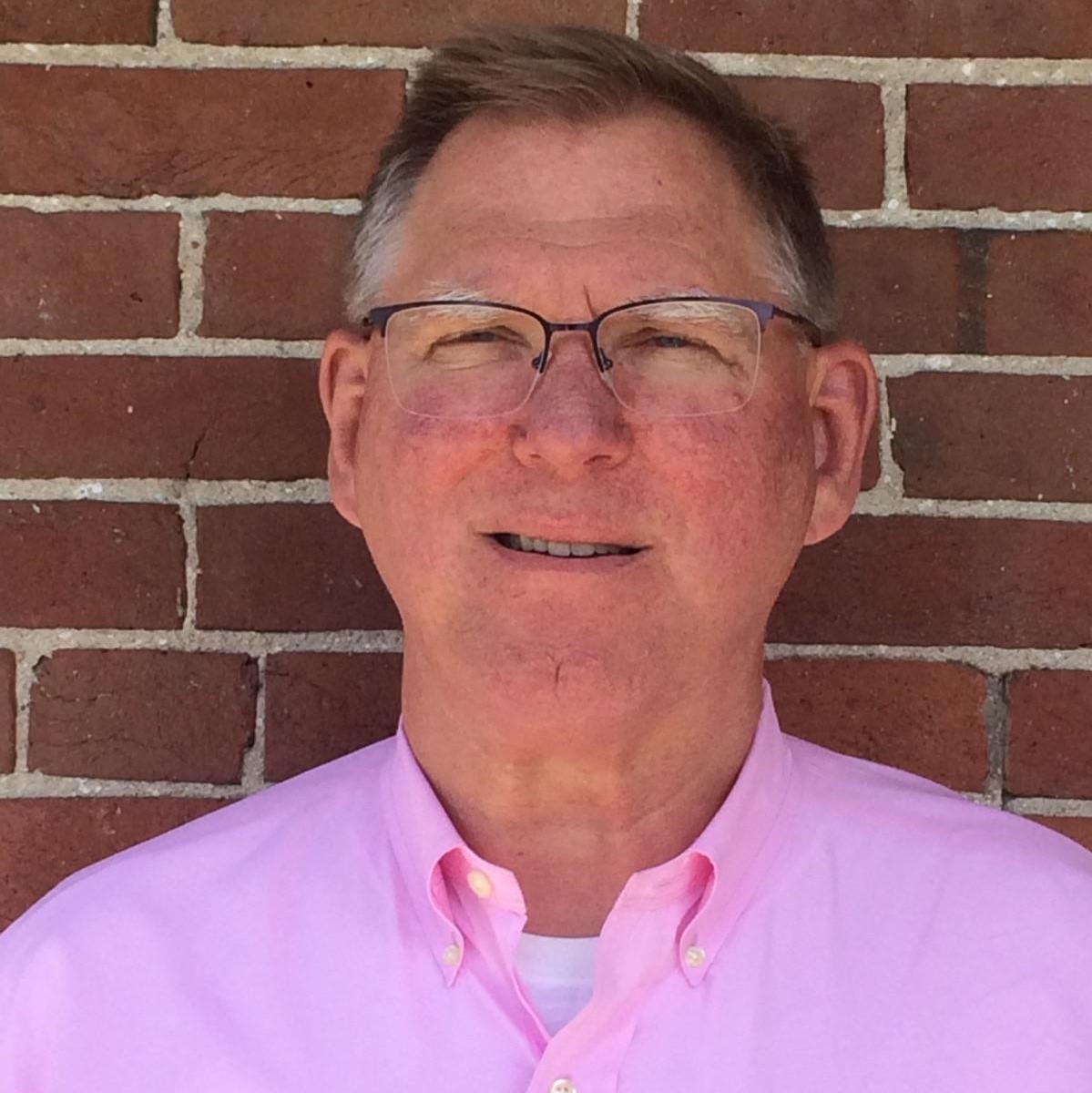 Mark Slisz serves as a Senior Advisor for Pearl Pathways with over 35 years of experience in the pharmaceutical industry.  His experience includes protein purification and characterization, recombinant DNA technology, large scale biotechnology purification and development, active ingredient and drug product manufacturing including sterile manufacturing, and regulatory affairs.  Mark has spent the past 22 years in Regulatory Affairs leading the regulatory CMC submission strategy for drugs in preclinical development through their NDA/MAA submission and the approval process for both small and large molecules.
Prior to joining Pearl Pathways, Mark Slisz directed the CMC regulatory strategy and risk assessment for Endocyte, Inc., a small biopharmaceutical company that pairs companion imaging agents with small molecule drug conjugates for cancer treatment. Prior to Endocyte, Mark held roles in regulatory, manufacturing, process development, and research at Eli Lilly and Company.
Mark's expertise includes experience with large scale development, process validation, sterilization validation, cGMP compliance, new facility start-up, preclinical impurity qualification, setting global specifications, determining product critical quality attributes, quality by design (QbD), global regulatory submissions, and interactions with regulatory agencies.  His knowledge spans the therapeutic areas of Central Nervous System, Endocrine, Metabolism, Autoimmune, Oncology, and more.
As a Senior Advisor, Mark is responsible for the development of the regulatory strategy for early through late stage regulatory filings for both large and small molecules, interaction with global regulatory agencies, and leading cross-functional CMC development teams.
Mark has earned the Regulatory Affairs Society regulatory affairs certification (RAC) for both the US (2000) and EU (2003), and has spoken at numerous national and international conferences on regulatory issues. Mark holds a Bachelor's Degree of Science in Biology and Chemistry from Saint Joseph's College.