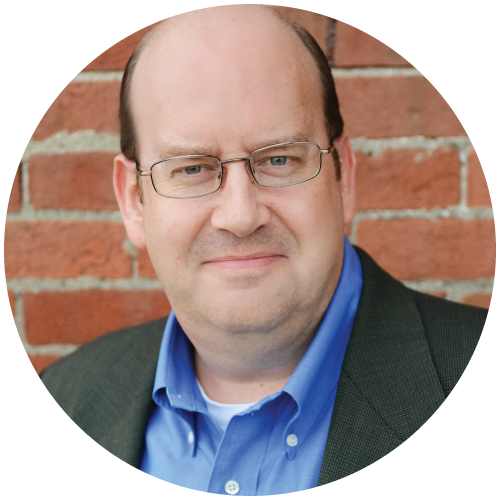 John Lockwood, RAC, CQA, CSQE
John Lockwood serves as Senior Advisor for Pearl Pathways. He has over 20 years of experience in quality, regulatory, validation, auditing, and purchasing roles in the life sciences industry. In addition to holding a variety of positions within small and large companies, he also brings nearly a decade of experience in consulting and operations.
Prior to joining Pearl Pathways, John led the regulatory and quality function at an Indianapolis based laser medical device company. Much of his career was spent working for large multi-national companies including Abbott and Roche. He has held roles including Technical Specialist, R&D Project Manager, Operations Team Lead, Quality Control Manager, Test Method Validation Manager, Supplier Quality Engineer, Lead Auditor, Associate Director of Quality Assurance and Regulatory Affairs, and Purchasing Manager.
As a Senior Advisor, John is responsible for the development of regulatory strategies and filings, quality assurance programs, global health authority interactions, evaluation of facilities for compliance, and leading cross-functional teams. Furthermore, he leads Pearl Pathways' audit team.
John's specialties include quality assurance, internal and external audits, control and purchasing, regulatory strategy, operations, project management, lead auditor roles, and product development.
John is ANSI-RAB NAP Accredited Lead Auditor, has a Regulatory Affair Certification (RAC) from the Regulatory Affairs Professionals Society (RAPS) and is a Certified Quality Auditor Certification (CQA) and Certified Software Quality Engineer (CSQE) from the American Society of Quality (ASQ). In the past, he also received his Certified Purchasing Manager (CPM) from the Institute of Supply Management. John has a Bachelor's of Science degree in Chemistry from the University of Illinois.