This past week, the US Food and Drug Administration (FDA) sought to answer some frequently asked questions regarding the rollout of its new precertification pilot program for digital health products. It is expected to begin on September 1st and include only nine participating companies.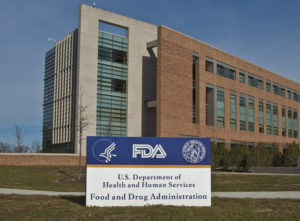 The third-party certification program was first announced in June by FDA Commissioner Scott Gottlieb. The program will assess developers based on their "software development, validation and maintenance practice" and determine whether the company meets the necessary quality standards to be pre-certified.1
 FDA says it will not be a multi-year commitment for companies participating in the pilot but beyond that cannot estimate a time commitment. Likewise, the agency could not offer a timeline for products entering the pilot either.
FDA said, "Your Statement of Interest should demonstrate that you meet the pilot's criteria listed in the Federal Register notice, which includes a description of the quality management system and your company's plan for real-world data."1
 Lastly, the agency advised that if a company is already seeking 510(k) clearance they should continue with that path instead of participating in the pilot.
To see more frequently asked questions on the PreCert Pilot Program click here.
Return to the Pearl Pathways blog for more updates on FDA's actions towards digital health.
1 http://raps.org/Regulatory-Focus/News/2017/08/09/28211/FDA-Offers-More-Details-on-Digital-Health-Precertification-Pilot/?utm_source=Email&utm_medium=Informz&utm_campaign=Informz%2DEmails