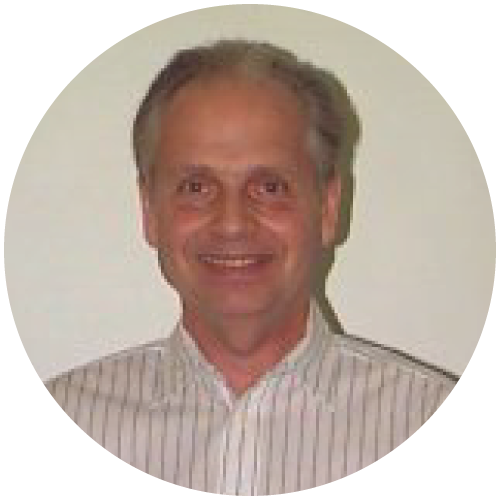 Dr. Eugene Rickard is a Consultant Advisor for Pearl Pathways with over 45 years of experience in the pharmaceutical and life science industries, with 15 years dedicated to consulting biopharmaceutical companies. A trained analytical chemist, Dr. Rickard held several senior research and leadership positions at large pharmaceutical and biopharmaceutical companies throughout his career, including Eli Lilly and Company, The Medicines Company, and Targanta Therapeutics. His accomplished project history and areas of expertise include:
Development, implementation, and coordination of drug product analytical programs
Coordination and revision of drug substance analytical programs
Regulatory submissions (U.S. and international)
Drug product process validation
Analytical development (served as Team Leader for several projects at Eli Lilly)
Dr. Rickard holds a Ph. D. in Analytical Chemistry from the University of Wisconsin, Madison. He completed his M.S. in Analytical Chemistry and B.S. in Chemistry at Wichita State University.