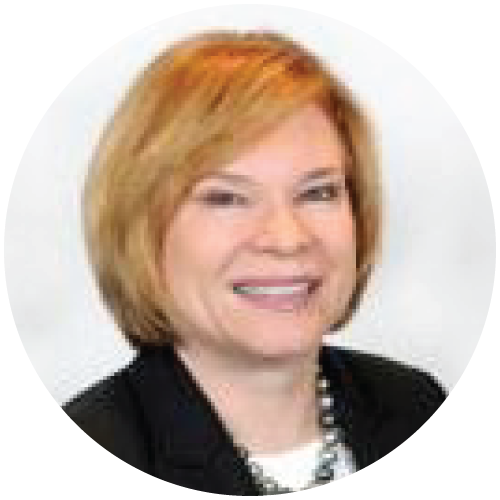 Carol Stephens serves as a Consultant Advisor for Pearl Pathways, with a focus on regulatory affairs and compliance. Carol has 28 years of experience within the life science industry in drug development and support. Her professional competencies and experiences include:
Career-long expertise in regulations, guidances, and other agency directives applied to drug development
Lead regulatory affairs scientist for Phase I and II drugs (strategy, submissions for INDs, Canadian CTAs, European CTAs, agency interactions)
Integration of clinical data and regulatory strategy to achieve quality claims
Expertise in all phases of labeling, including PLR for USPIs, Medication Guides, Patient Package Inserts, PILs
Support of large and small molecules, companion diagnostics, and combination products
Major experience in oncology, CNS, diabetes care, and cardiovascular drugs
Regulatory strategies for obtaining US and EU product approvals and maintaining compliant marketed products
SOP development, assessment and implementation
Project management and alliance management
Medical/technical writing, including submission documents and accurate, clear consumer-oriented quality medical information
Carol completed her Ph.D. in Communications at the University of Wisconsin, Madison. She also earned M.A. and B.A. in English at the University of Illinois.