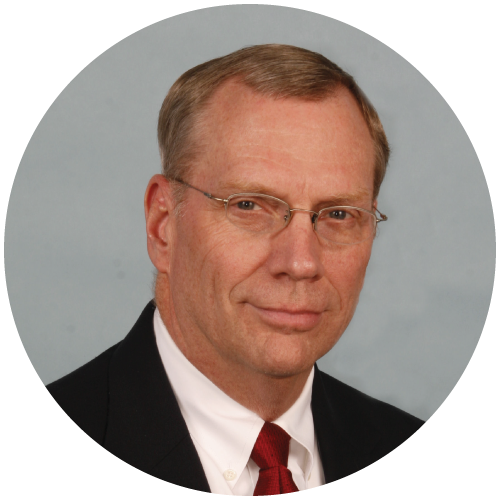 Dr. Bernard Olsen is a consultant advisor for Pearl Pathways, with a focus on analytical chemistry. Dr. Olsen has over 35 years of experience within the life science industry and is an accomplished researcher with over 51 publications to date. His skills and areas of expertise include:
Strategic decision-making for drug development especially related to chemistry, manufacturing, and control issues
HPLC, GC, chiral chromatography, LC-MS
Analytical method development, including chromatographic and other separation techniques, spectroscopic methods, chiral analysis, trace analysis, chemometric methods
Method validation
Impurity investigations including related substances, degradation products, catalysts, residual solvents
Genotoxic impurity strategies
Physical property and solid state characterization and development strategy
Technology transfer
Drug substance and drug product stability
Specification setting
Preparation of worldwide clinical (IND) and marketing authorization (CTD) regulatory submissions
Responding to regulatory questions
Patent litigation support as a non-testifying expert or expert witness (deposition and trial experience)
Suspect counterfeit drug analysis and authentication
Pharmacopeial monograph development and public standard-setting
Collaboration, co-development with third parties
Training and staff development
GMP quality audits for analytical laboratories
Dr. Olsen completed his Ph.D. in Analytical Chemistry at the University of Wisconsin, Madison and his B.S. in Chemistry at Nebraska Wesleyan University in Lincoln, Nebraska.