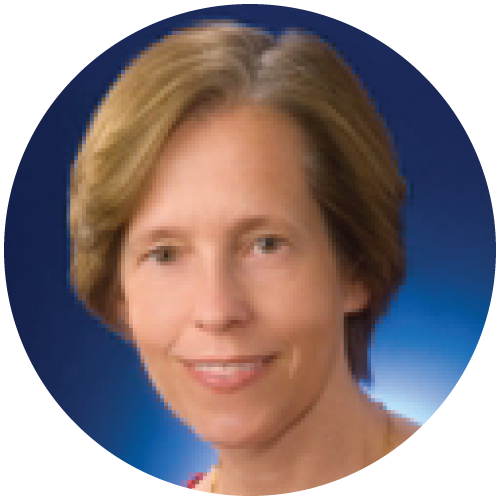 Ann Maloney is a regulatory affairs scientist with 30+ years of experience in the biopharmaceutical industry and over 20 years of involvement specifically in Chemistry, Manufacturing, and Control (CMC). Ann's accomplished skill set includes developing and executing regulatory strategies enabling global submissions for clinical initiation and maintenance and global submissions for commercialization. Ann regularly prepares briefing documents and coordinates communication and meetings with regulatory authorities. Ann advises Pearl Pathways' clients in a number of key areas including:
development of global regulatory development paths for biopharmaceuticals and combination products including drug delivery devices
preparation of regulatory documents for pre-IND meetings, INDs, and NDA/BLAs
CMC development, formulation decisions, and contract manufacturer management.
Ann spent most of her career at Eli Lilly and Company, where she became well-versed in worldwide regulatory guidelines and expectations. Early phase experience included global clinical trial applications for a variety of projects including biologics, plus initial applications, amendments, annual reports, and investigator brochures. Late phase experience involved primarily recombinant protein and parenteral experience including:
successful global submissions include the following parenteral products: recombinant glucagon, recombinant parathyroid hormone, and two synthetic protein (exenatide) products, and a follow-on biologic/biosimilar insulin
successful global submission for orally disintegrating tablet.