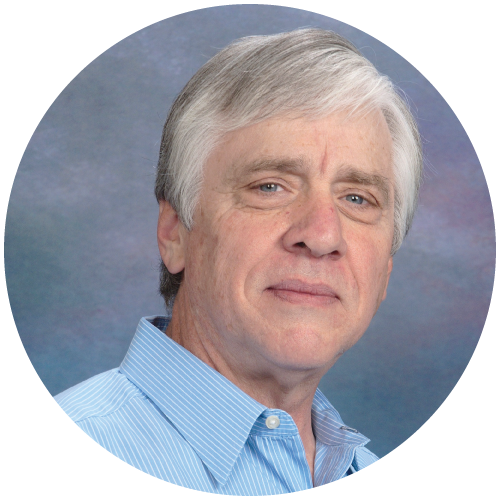 Dr. Alexander Newhart serves as a consultant advisor for Pearl Pathways with over 20 years of experience in the development of in vitro diagnostic products (IVD medical devices). His areas of expertise include product development, design control, quality system improvement, and regulatory submissions. A summary of Dr. Newhart's professional accomplishments include:
System product development experience managing the development of instrument, reagent and quality control components for coagulation and clinical chemistry platforms.
Coagulation product development expertise; launched 8 new coagulation products and numerous product improvements including the development of the Roche CoaguChek, CoaguChek S and XS platforms (first, second and third generation systems) that established and grew the business by more than $100M in annual revenue.
Development of both point of care (POC) and central laboratory diagnostics tests for coagulation, clinical chemistry and immunodiagnostic reagents.
Extensive project management experience that includes in depth understanding of design control, risk management and ISO 13845 requirements.
Regulatory experience that includes development of successful regulatory strategies, preparation and execution of pre-IDE meetings, 510(k) applications, CLIA Waivers and IVDD Technical Files and submissions. Twenty two 510(k) applications have been approved by the FDA.
Global experience in product registration, production transfers and intellectual property acquisition.
International experience living and working in Europe and Canada.
Dr. Newhart holds a PhD in Physiology, an M.S. in Entomology, and a B.S. in Biochemistry from Pennsylvania State University.